Friday, 25 May 2018
Carry on Screaming Middle Finger Hoodies and T-shirts. Artwork by the great Brazilian Tattoo artist Mauro Landim (Mundo Cão). Av...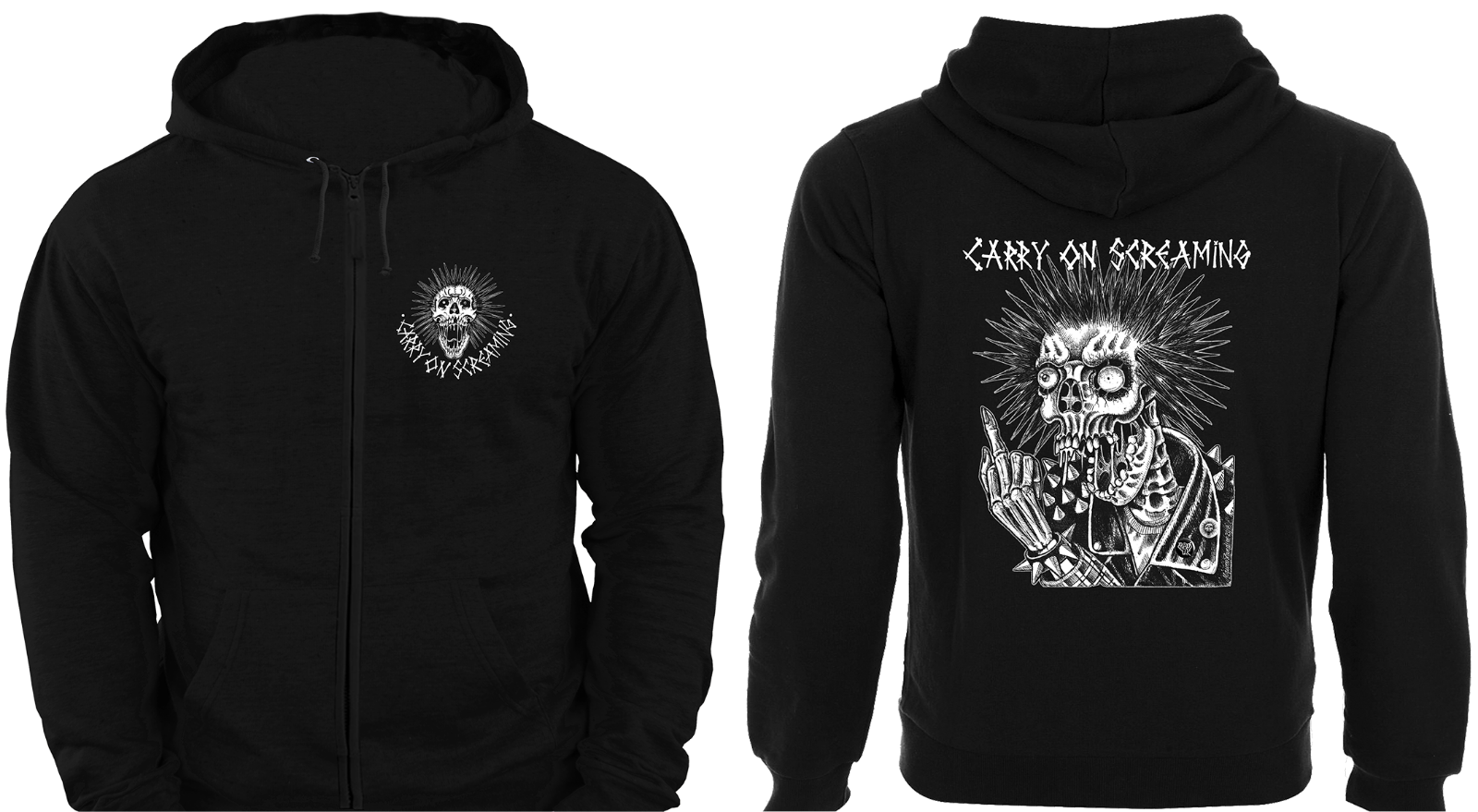 These are for me the most important compilation that came out of Sweden. Really Fast 1st LP was released by Really Fast Records on 1983 and...

There are few reasons why I'm posting this record: 1st because I went to Bournemouth (English south coast) last weekend to watch a g...